The Best Linktree Alternative in 2021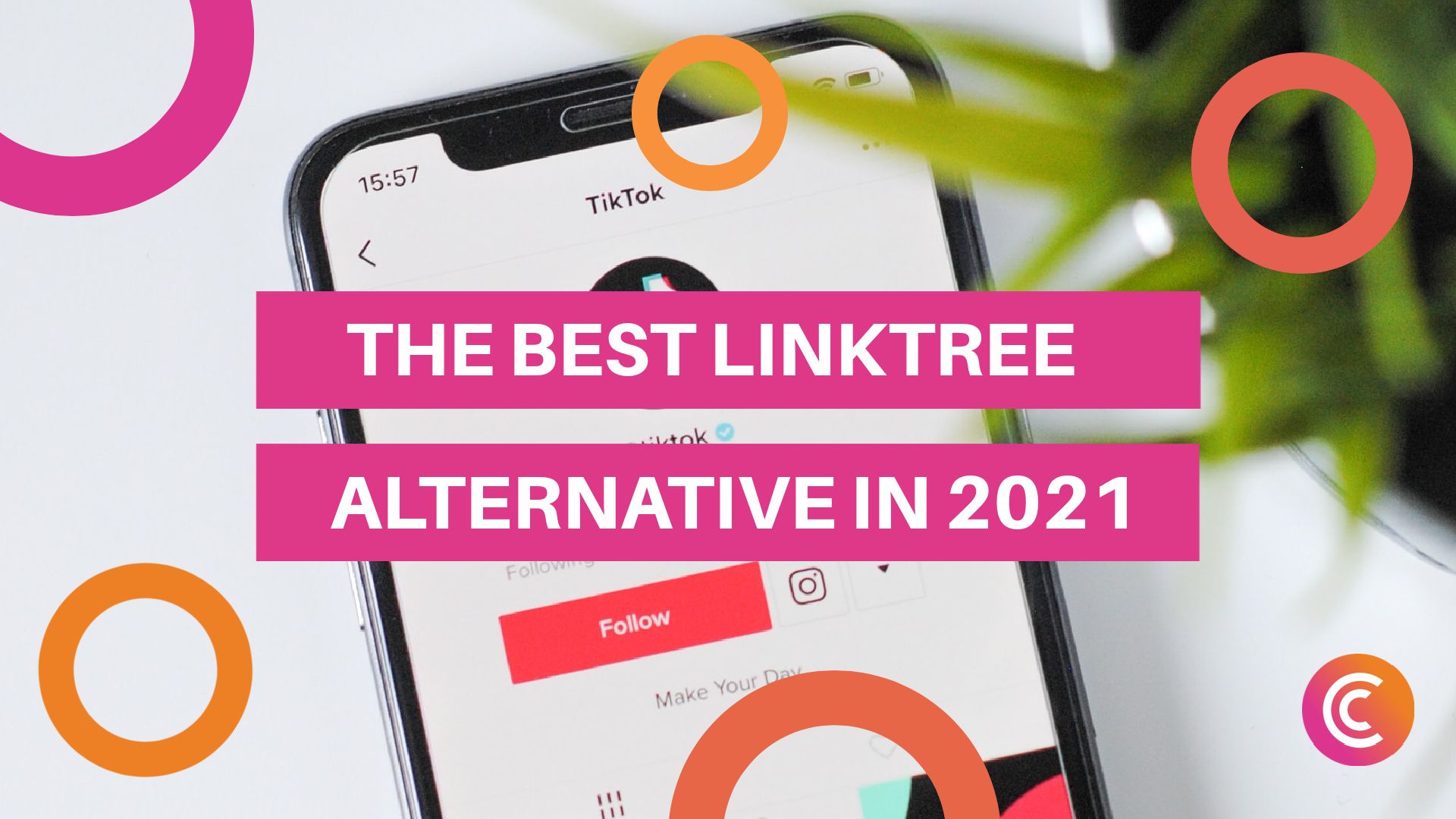 Since its creation in 2016, Linktree has been striving to solve the limitations of Instagram's single bio link.  By being one of the first companies to create a customizable landing page, Linktree has allowed businesses, content creators, and influencers a like, get more from their single link.
Why Should You Optimize your Bio Link?
No matter what social media platform you're using whether it be Instagram, TikTok, or Pinterest, you'll always be limited to one external link.  This poses some difficulties, especially if you're trying to grow a business.  Many users opt to change out their bio link depending on what they're currently promoting.  Not only is this confusing for audience's but it is also time-consuming.
Having a bio link that redirects to a single landing page that contains multiple links has proven to be an effective way to increase engagement, sales, and conversions.  In addition, using a landing page will help you:
Enable cross-platform promotion - redirect your audience to your other social platforms like TikTok or Youtube
Increase in CTR (Click Through Rate) - CTR is important when trying to engage your audience.  If your audience knows where to find your links your CTR will increase.  
Limitations of Linktree
Linktree may have been one of the first companies in the space, however, there are some limitations to the platform.  Other landing page alternatives are proving to be better suited for user needs.
1) Cost
Linktree offers a free and pro landing page option ($6 USD/month).  You must pay for the pro version if you want access to premium themes, changes to button and font styles, background options, analytics, and various third-party integrations.  If you want your landing page to look on brand, you need to opt for the pro version.  The free version is quite limiting.
There are a lot of alternative companies on the market that offer all of these pro features for free, making it easy for you to create a landing page that is consistent with your brand.
2) Warning message
If you're using Linktree on Tiktok you're likely familiar with the warning message a user has to accept to continue to your Linktree landing page.  Given an average user's attention span is generally 7 seconds, this leads to both loss in sales and confusion.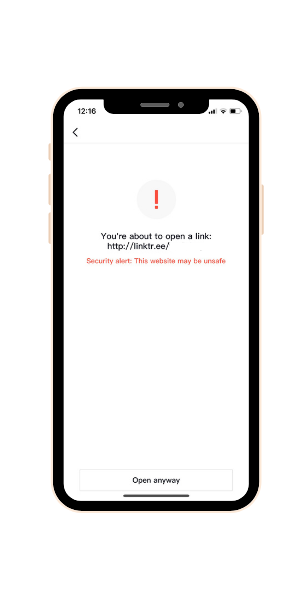 3) Error Messages
Since 2018, users have been experiencing a multitude of issues from Linktree. These include having their Linktree bio link marked as spam, thus resulting in an error message when a user goes to click.  Additionally, Linktree's site has crashed in the past causing all Linktree landing pages to crash with it.  Both these occurrences result in a potential loss in sales.  
The Best Linktree Alternative in 2021
The best Linktree alternative in 2021 is C8ke.  C8ke is a completely free platform that lets you create a customizable landing page that can be linked in your bio worry-free.
What is C8ke
Using C8ke, you can create and customize a unique landing page that features important links, social channels and allows you to create easy shoppable posts and videos.
Example landing page you can link in your Instagram bio: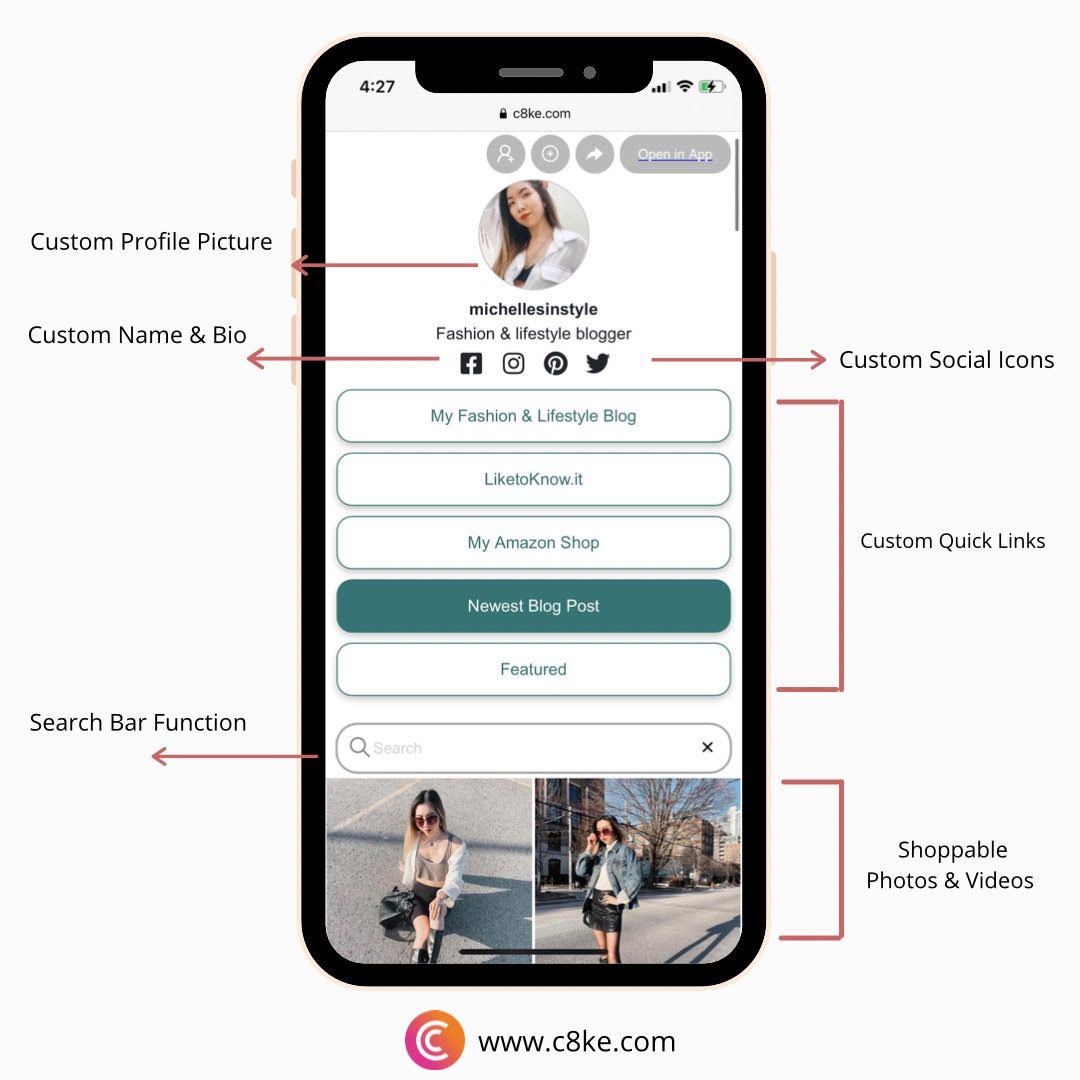 Key Features of C8ke
C8ke has many features for you to use, and the best part is that they're all free!
1) Custom Profile Picture
Customize your photo, styling, and the size of your profile picture
2) Custom Name and Bio
Here you can customize your name and tell your audience a little bit about yourself in your bio
3) Social Media Icons
Link to all of your social channels in one place
4) Custom Quick Links
Here you can link all of your most important links.
Examples include:
Youtube videos, websites, blogs, media kit, storefront, Etsy shop, promotional codes (that link to the related website), and more!
There are endless options.
5) Search Bar Function
Your audience can use the search bar function to find specific products, photos, or videos posted in your shoppable gallery.
6) Shoppable Gallery that contains photos and videos (linked to your third party affiliate networks)
The shoppable gallery function is C8ke's most unique feature.  Here you can upload a photo or video and either link to:
A custom URL (which is a clickable link in the C8ke App)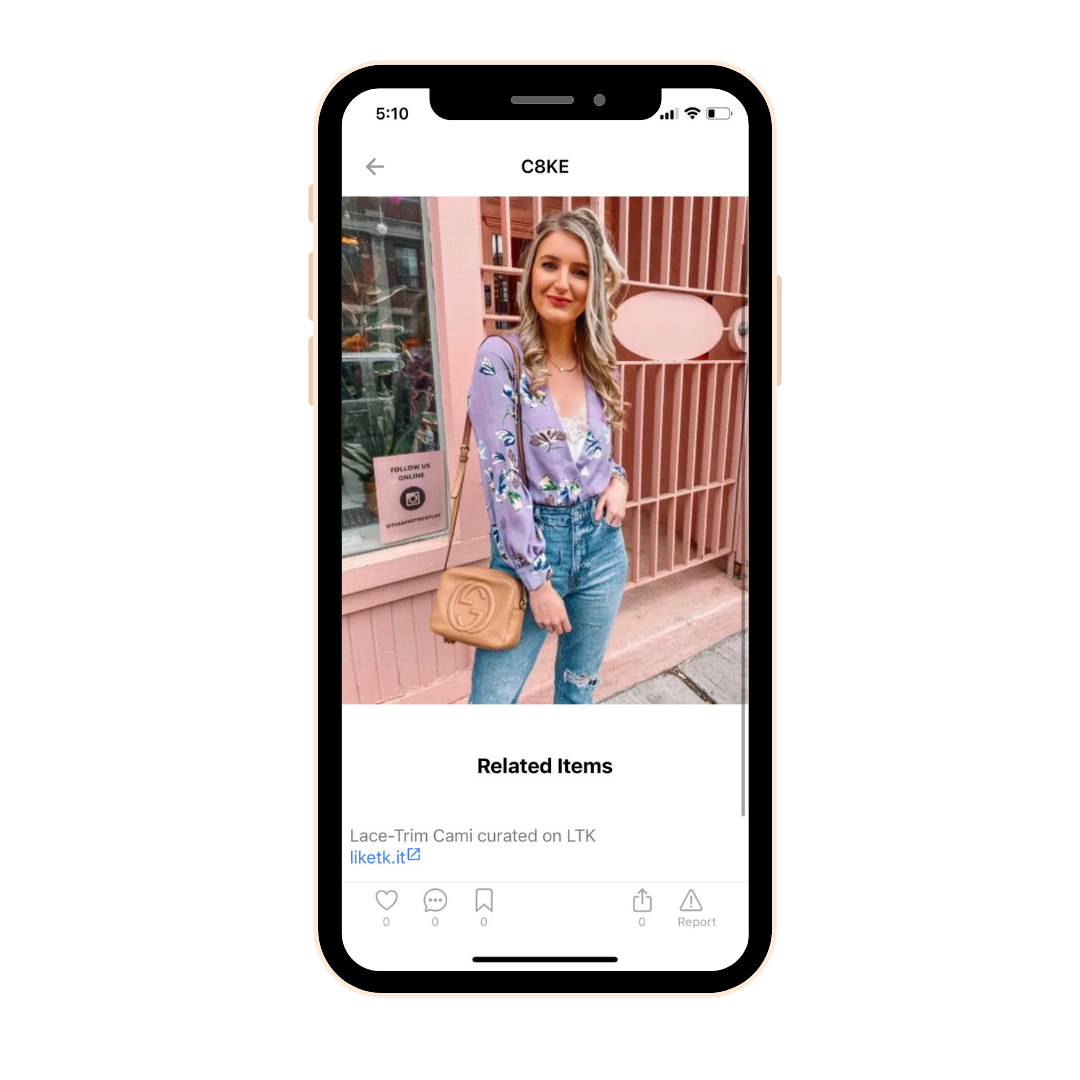 A post with shoppable products
All of these product links can be linked to either your amazon affiliate account, Viglinks, Skimlinks account or they can be made from a custom URL.  C8ke does not take a percentage of your affiliate sales.  We are simply the bio link landing page that your links sit on.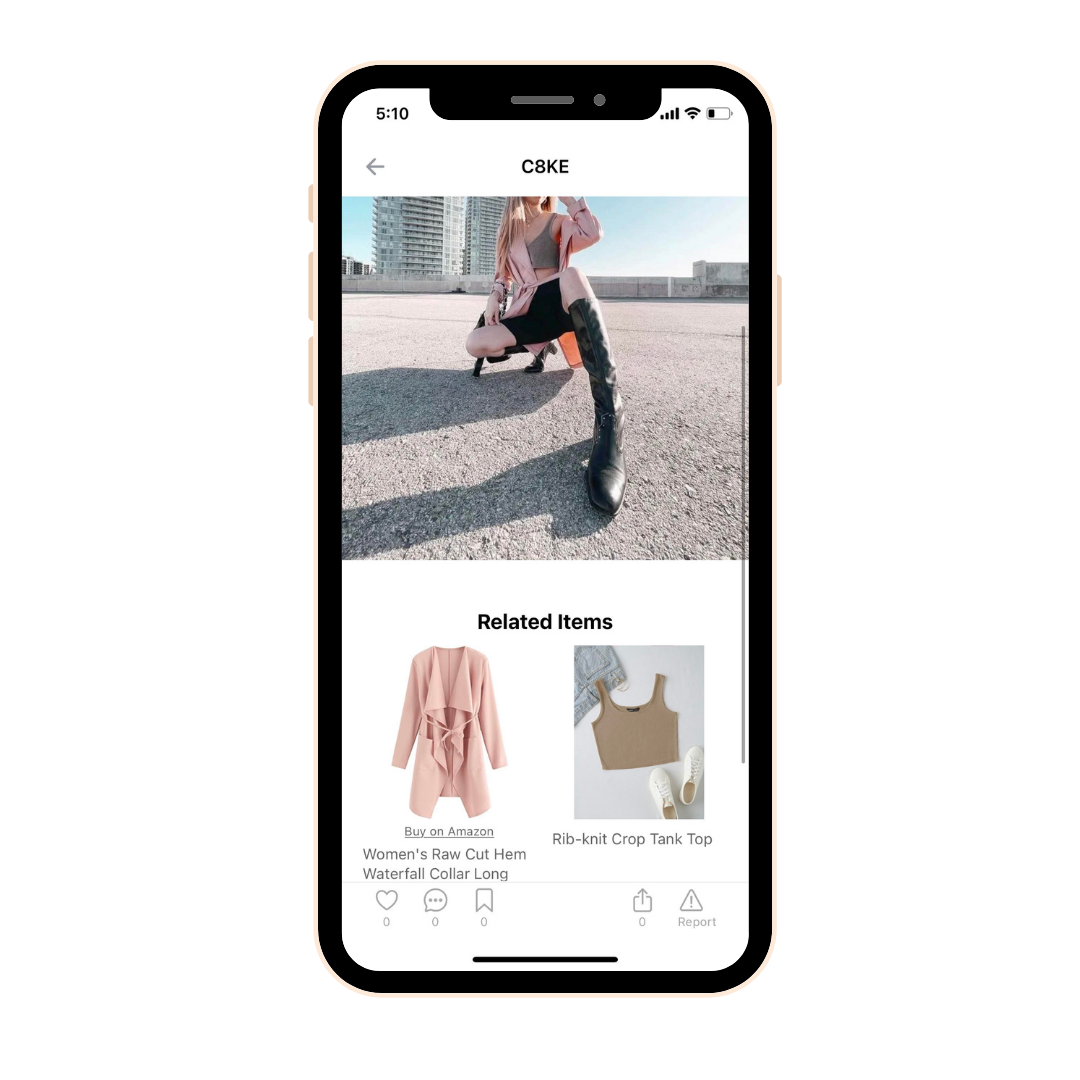 Want to know more about C8ke?  See how to use the C8ke app here and start getting more out of your Instagram bio link!
C8ke Guide: How to use the C8ke app